Contest
1999, November 30
:
National Competition for PhD Thesis in the Productive Sector
National Competition for PhD Thesis in the Productive Sector, First Call for 2017
The present competition grants funding to universities so that the doctoral programs strengthen their links with the productive sector through the realization of R & D & I theses that respond to productivity problems. In this contest two types of theses are distinguished: those who do not have a CONICYT scholarship and those who do.
It is aimed to Chilean universities with doctoral programs accredited by the CNA-Chile. In the case of programs between two or more institutions, a university must assume the application and commitment. The researcher must be a regular student of a national doctoral program; who has approved the Thesis Project (certified by the university) and the Qualification Exam or equivalent; who does not keep outstanding debts with CONICYT; That is Chilean or foreigner with permanent permanence in Chile.
Products companies or services companies (with exception of EIRL) and technological centers -public or private- may be involved, wich ensure transfer of the results.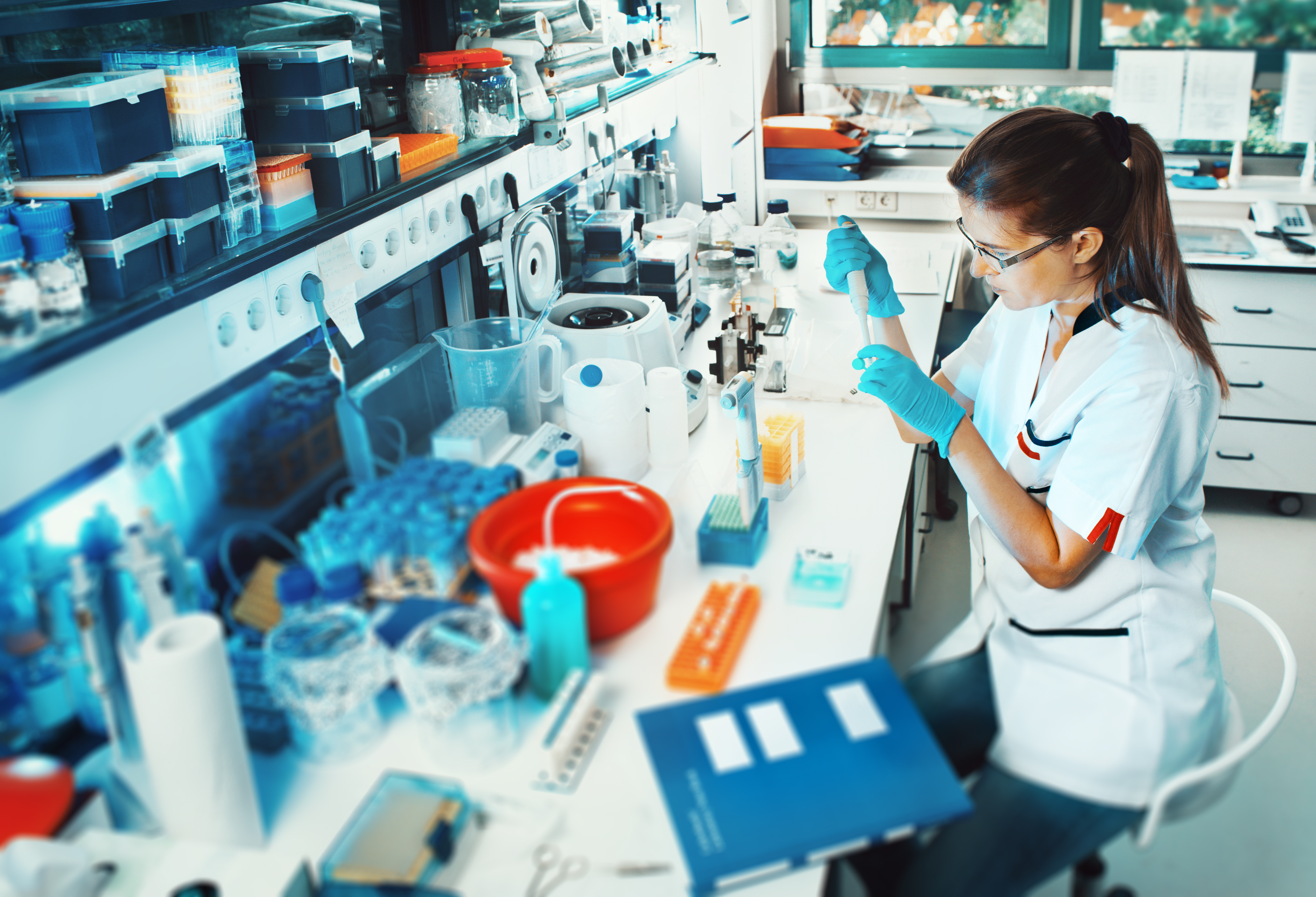 For further information: http://www.conicyt.cl/pai/2017/01/27/concurso-nacional-de-tesis-de-doctorado-en-el-sector-productivo-primera-convocatoria-ano-2017/
<< Back to the list of Contests.